<!- sidebar-file='/sites/www.fpsk6.org/web/fps/Referendum/_zumu_sidebar.html' -->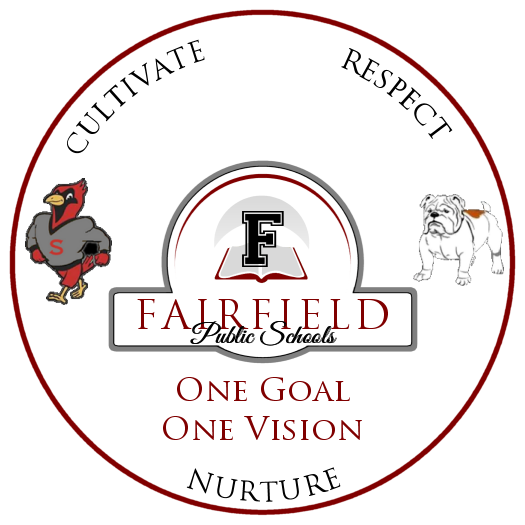 Referendum
<!- box:side1 -->
» Adobe Acrobat Reader
» Architect Drawings & Voter Information
» Fact Sheets & Flyers
» Frequently Asked Questions (FAQ)
» Newsletter
» PowerPoint Presentations
» Press Release (Updated Jan 2021)
» Submit your question via e-mail (pdf)
» Upcoming Events & Announcements
» Project Overview Video
The Referendum is postponed until at least April 2021, per Gov. Murphy's Executive Order 12/21/20.
Welcome to the Fairfield Board of Education Referendum home page!
This area of our website has been developed to serve as a resource to residents about the district's facilities needs and to provide updates about the proposed referendum.
The site will feature frequently asked questions, press releases, copies of special newsletters and more. The site will be updated regularly so we encourage you to check back periodically.
If after attending a public meeting or reviewing the web site you have a question, please use "submit your question via e-mail." In order to receive a response, all inquiries must include your full name, address and e-mail address.
Thank you for visiting, and remember to please vote.